OUR GROUP OF COMPANIES
Paladin Healthcare offers a complement of companies and capabilities that transcend traditional healthcare models to provide a continuum of care that is clinically exceptional, fiscally sound, and culturally relevant to some of the nation's most vulnerable communities.
OUR HOSPITALS
Paladin Healthcare transforms hospitals that are underperforming financially and clinically into vibrant, high-performing delivery systems that provide quality cost-effective care and 24/7 emergency room access to some of the most underserved and disadvantaged communities in the United States.
OUR FOCUS
Paladin's hospitals and health systems are innovative leaders in quality, operational efficiency, patient and employee satisfaction, financial viability, managed care, and community advancement.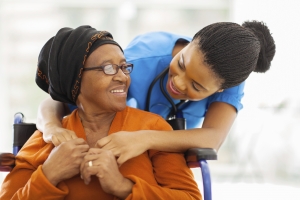 QUALITY
Rooted in the core belief that clinical efficiency and effectiveness are the catalysts for quality care, Paladin Healthcare transforms clinical delivery processes from the moment a patient is presented to an emergency department through discharge and beyond, resulting in high-quality patient-centered care, vastly improved clinical metrics, and high-performing physicians and nurses.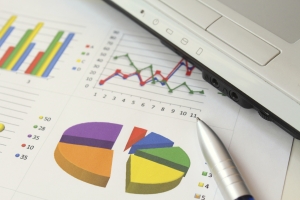 OPERATIONAL EFFICIENCY
Paladin's highly experienced operations team and distinct business model ensure a rapid and deliberate transition and sustained excellence in the areas of emergency department operations, inpatient management, clinical documentation, workforce productivity, supply chain, revenue cycle, managed care, capital strategy, and community engagement.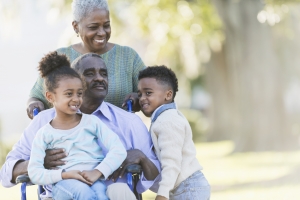 PATIENT SATISFACTION
Paladin Healthcare promotes a culture where patients are respected, unique healthcare needs and social conditions are understood, inpatient experiences are personalized, and patients are "discharged with care" to appropriate care settings and support systems.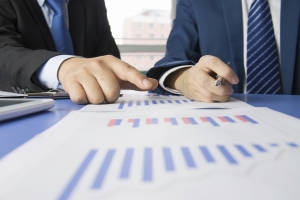 FINANCIAL VIABILITY
The strategic and systematic redesign of clinical delivery systems and administrative processes, along with supportable capital structures, enable underperforming and vulnerable hospitals and health systems to quickly transition into vibrant and sustainable enterprises that can meet the critical needs of its communities for many years to come.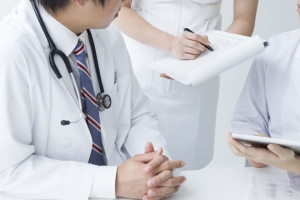 MANAGED CARE
Attuned to the needs of an aging population, epidemic of chronic disease and behavioral health, and lack of access and engagement among government beneficiaries, Paladin enables hospitals and health systems to institute a continuum of care strategy that confronts the clinical, social, environmental, and cultural determinants of health that otherwise lead to consistently poor health outcomes.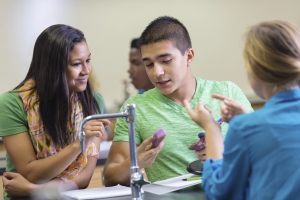 COMMUNITY DEVELOPMENT
Paladin Healthcare's facilities are committed to educating, inspiring, and improving the quality of life and overall health outcomes among its patient populations, while fostering a bond with the community that is unique, impactful, and responsive to a multitude of socioeconomic and health challenges that can be prevented or mitigated through education, early detection, access, and care coordination.